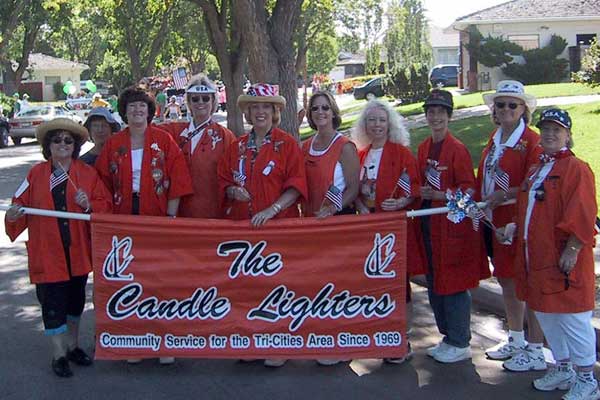 Candle Lighters is a non-profit volunteer organization dedicated to raising funds for non-profit groups and community-based projects in the Tri-City Community. (Fremont, Newark & Union City). We consider ourselves a service and a social organization.
Learn more about our history, and how you can become a member.
Join us as we celebrate 53 Years of Frightful Family Fun!