The Founding of Candle Lighters
In January, 1969, a small group of women wanted to put their talents to charitable use. They had one goal in mind: Find a way to raise money to build a YMCA building in Fremont. Dorothy Pegueros, Betty Sabraw, Anita DeDomenico, Sumi Lampert and Flo Aragon formed the first board of this new organization, calling it the Candle Lighters. They were soon joined by many others, including Mary Emerson, Jane Bell, Roberta Gullick, Liz Mertins and Margaret Reiner. These women were the first Candle Lighters.
Anita's proposal of a "Ghost House" captured everyone's enthusiasm. They talked a local printer into designing the now well-known Candle Lighter logo. (In the Candle Lighter tradition, he was talked into donating his time.) They were official then. And the very first Candle Lighters Ghost House became a reality that October in an old brick winery located on what is now the Ohlone College campus.
Little did this group of women realize they had started a local Halloween tradition that has raised well over $1.5 million for a wide variety of community projects in the Tri-City area. An early newspaper article described the group as "What promises to be the most spirited and enterprising women's group on this side of the Bay." How right they were!
In 2016, Candle Lighters opened membership to men for the first time. We are honored that our male volunteers, who have worked tirelessly over the years to make the Ghost House a success, now have an opportunity to be members of our organization. And we're proud that year after year, many local students volunteer their time and talents to help bring the Ghost House to life.
With the many changes and challenges in Fremont, Newark and Union City through the past 50 years, the Candle Lighters Ghost House remains a family-friendly, affordable Halloween tradition that keeps "scaring up" funds for local charities, schools, community groups and civic projects.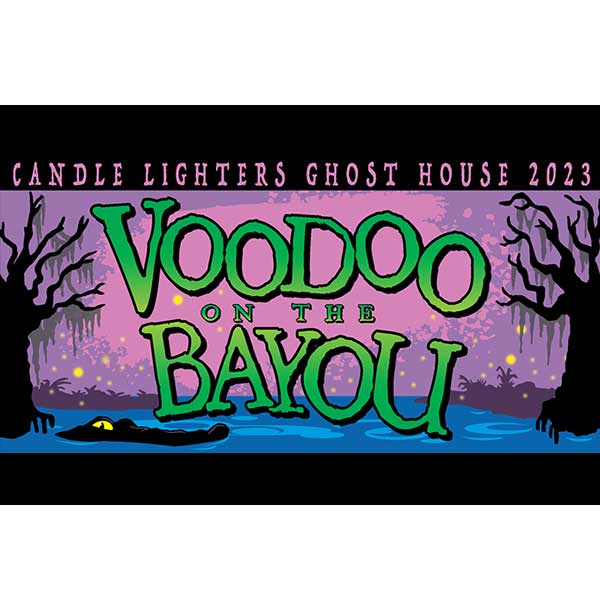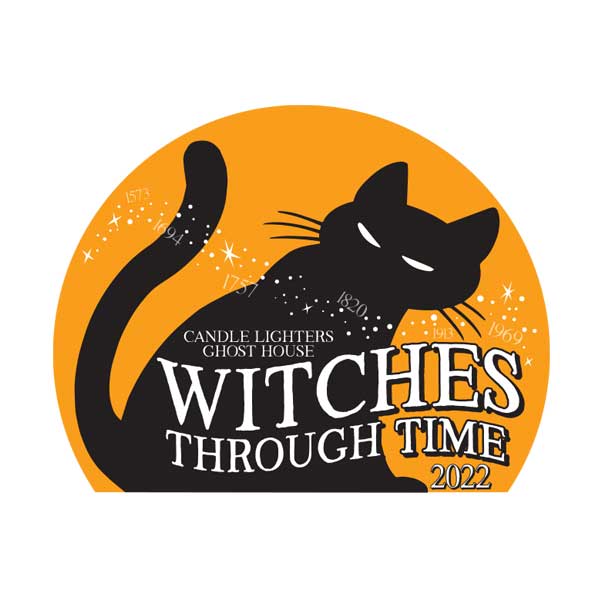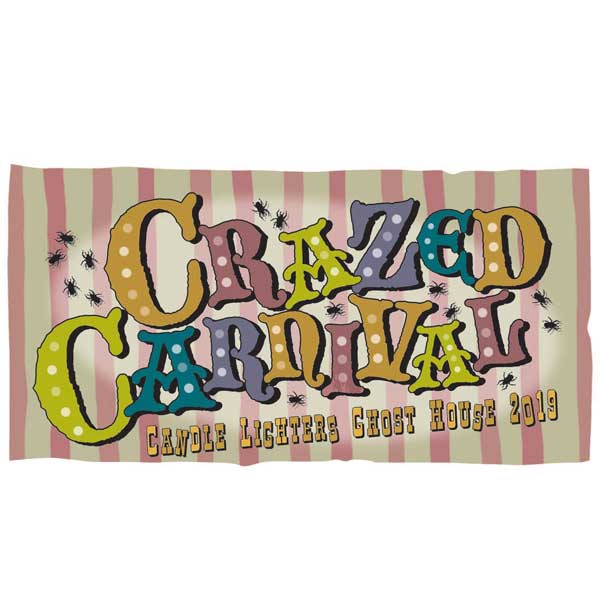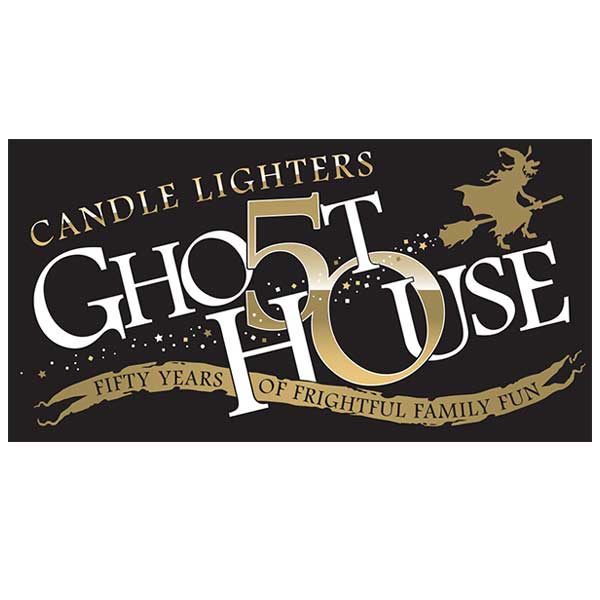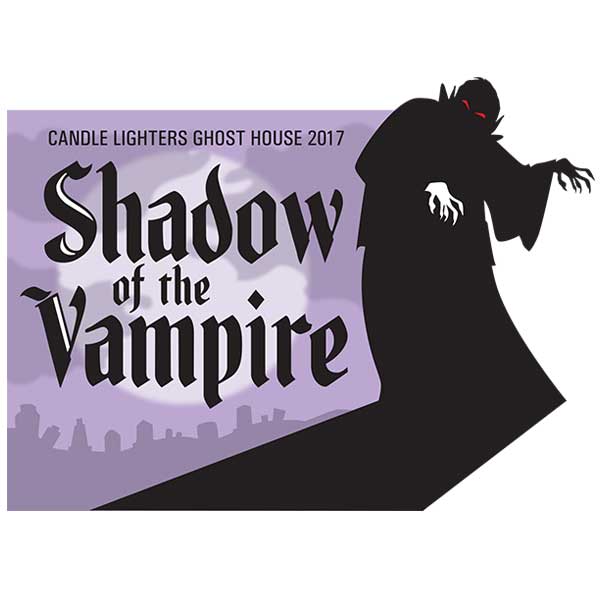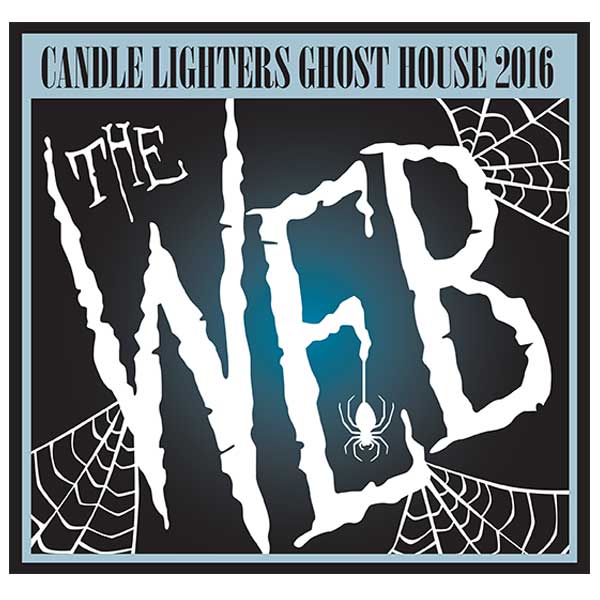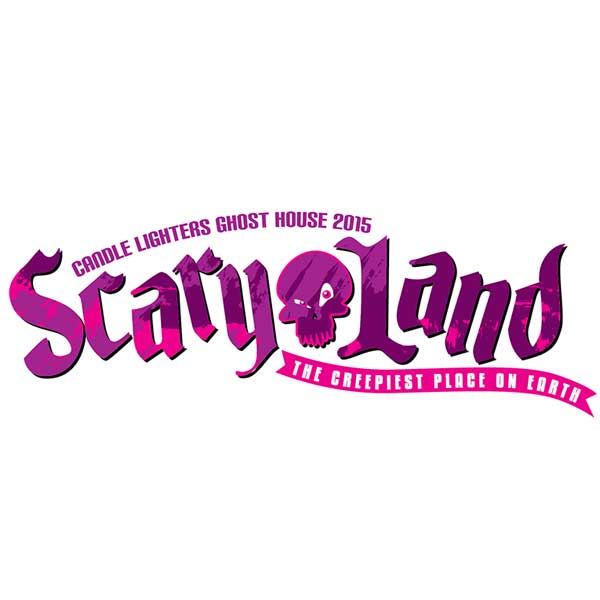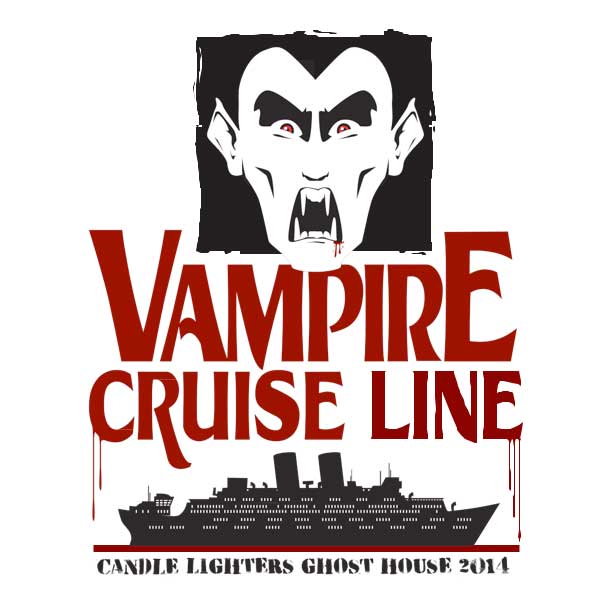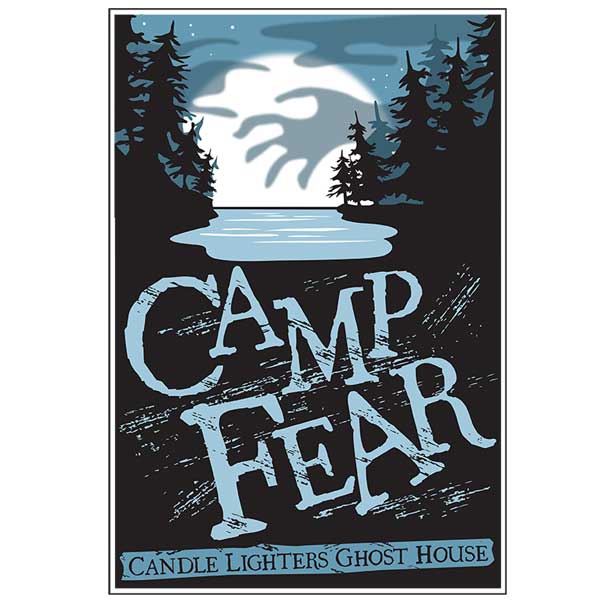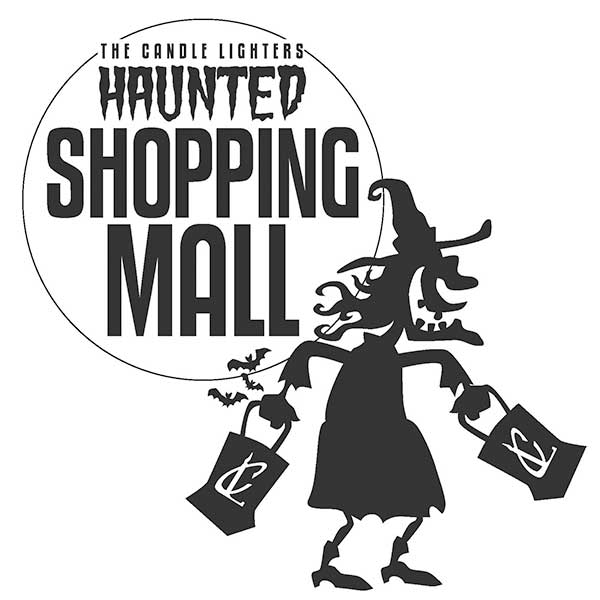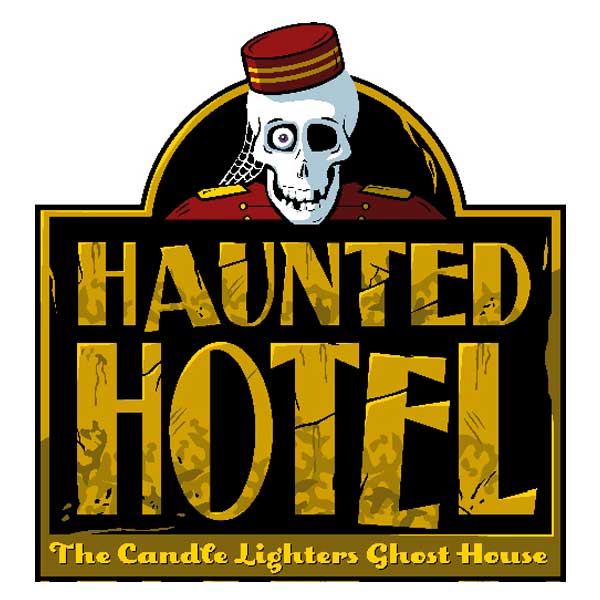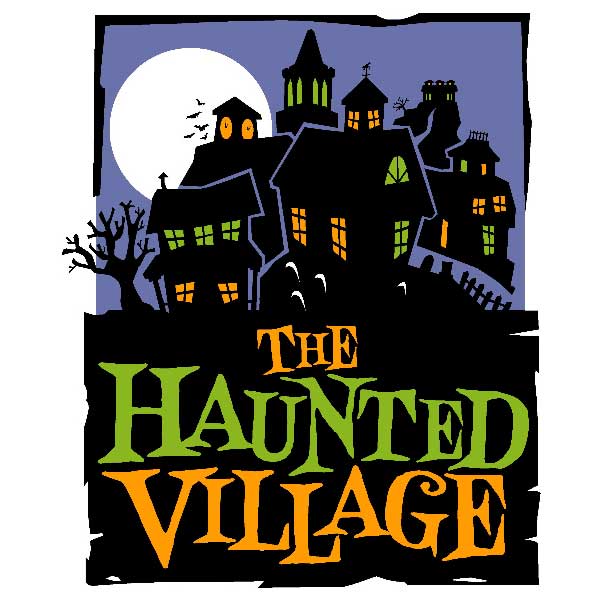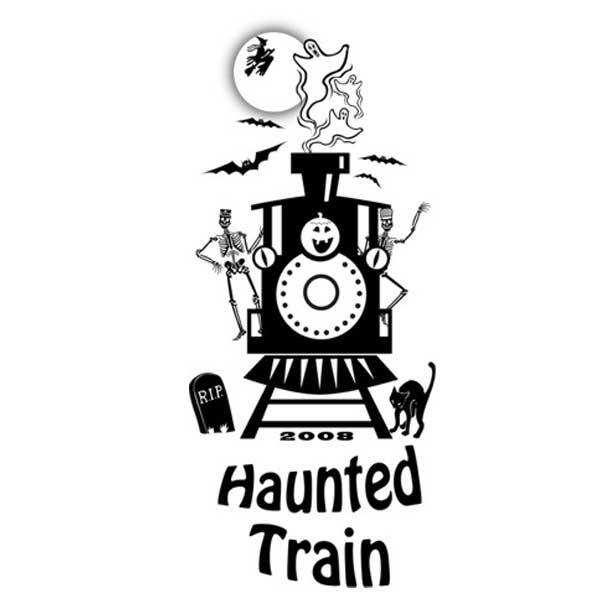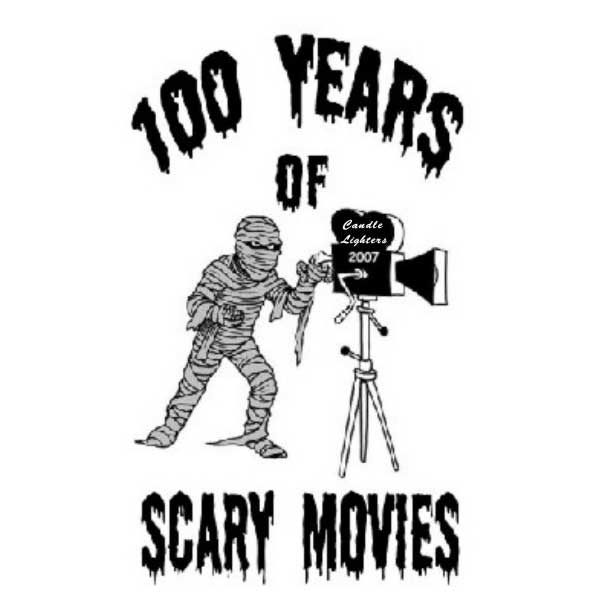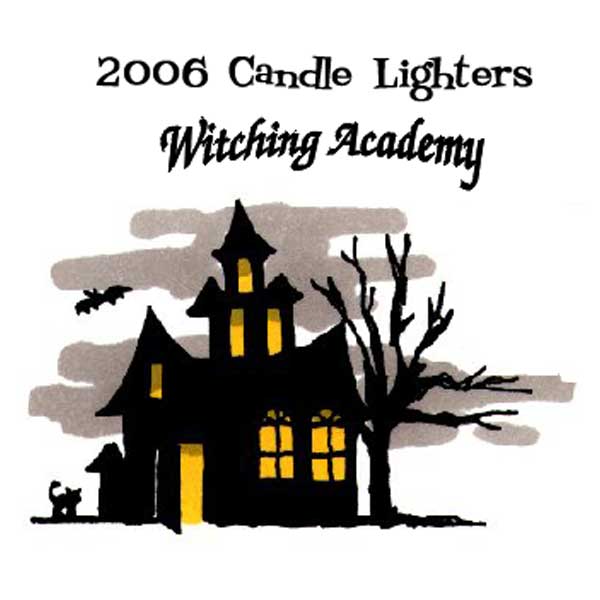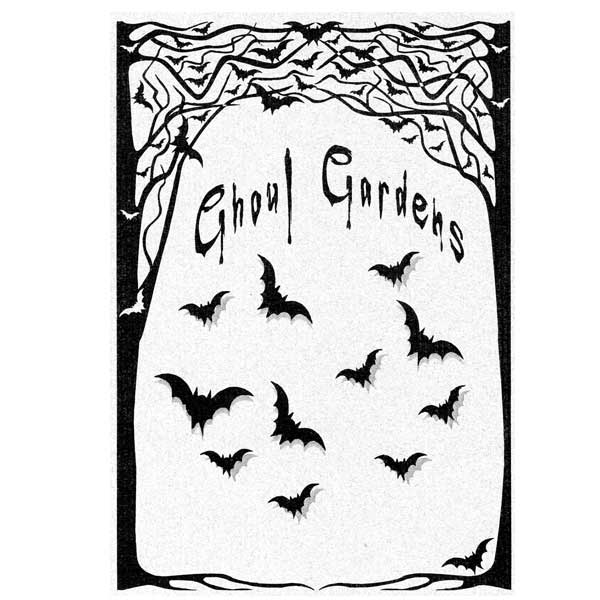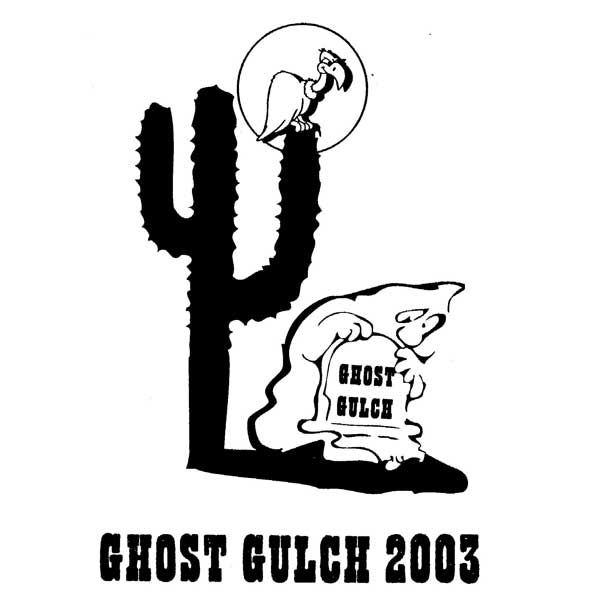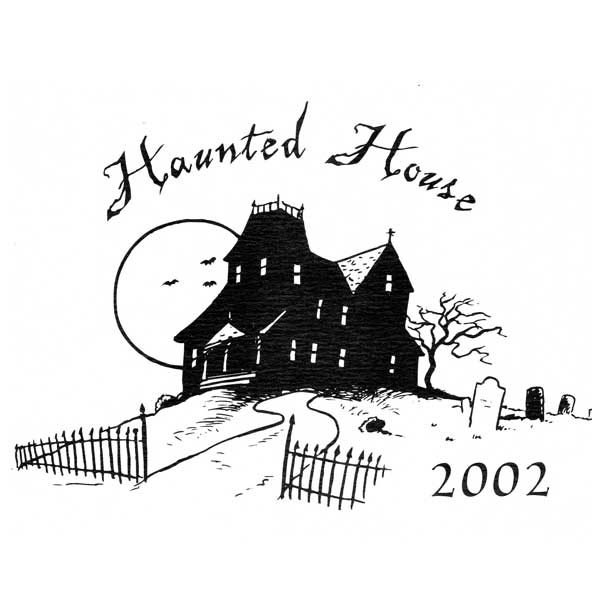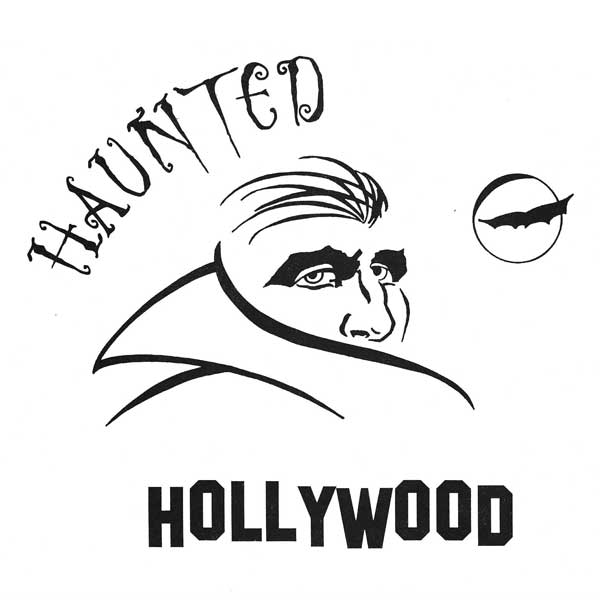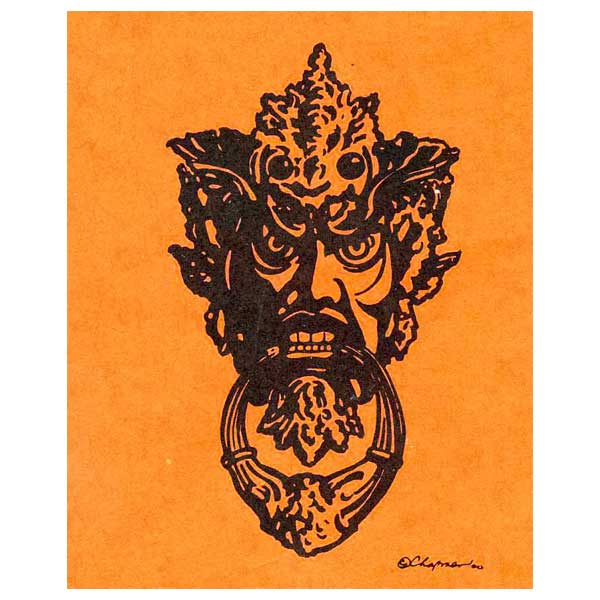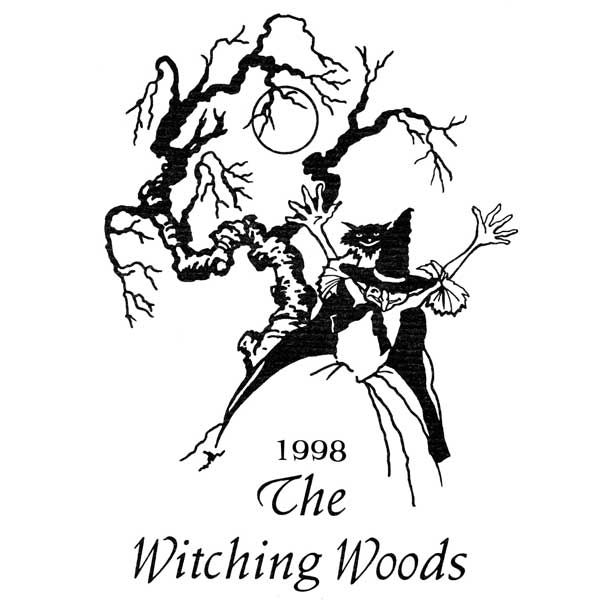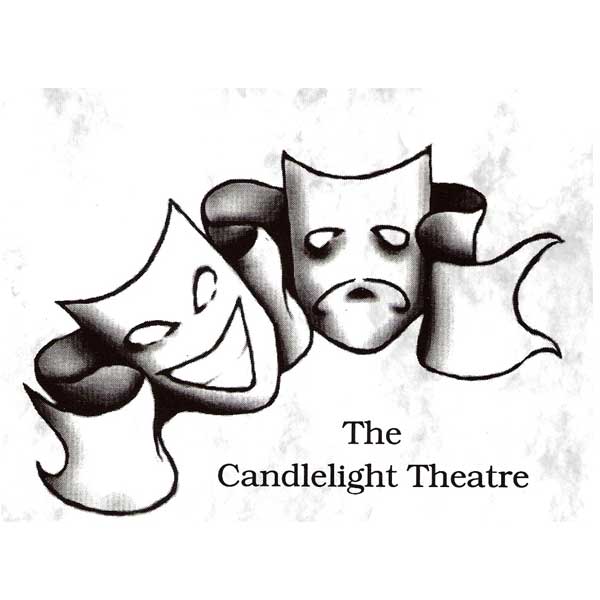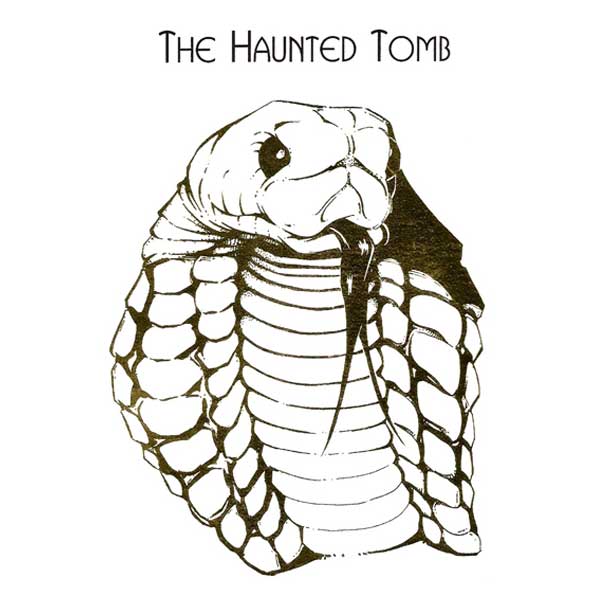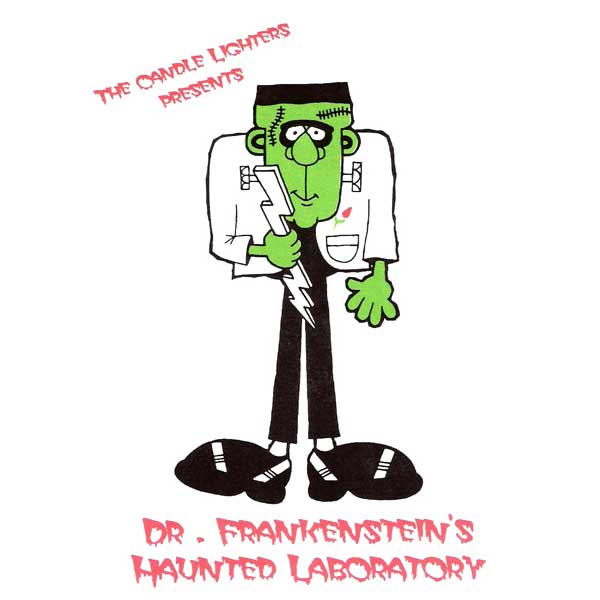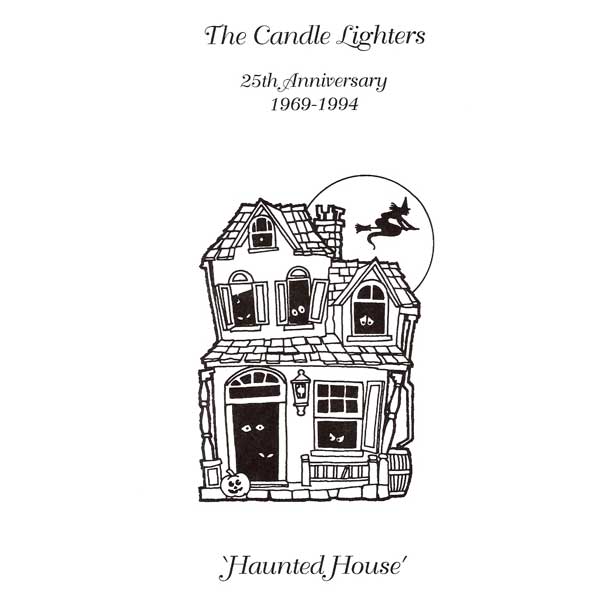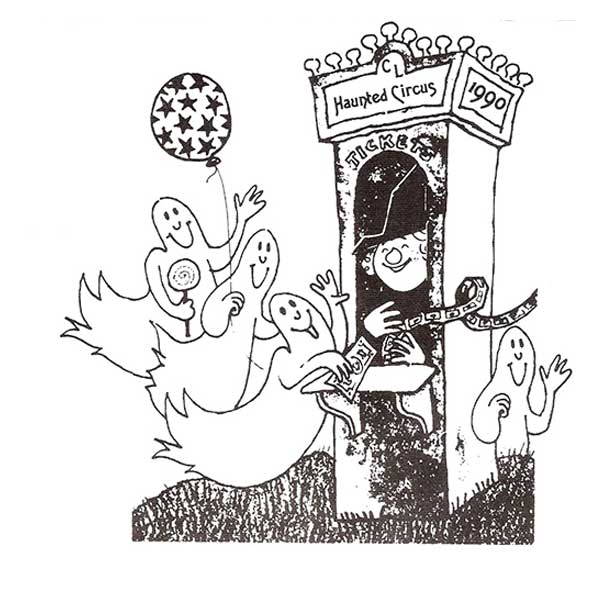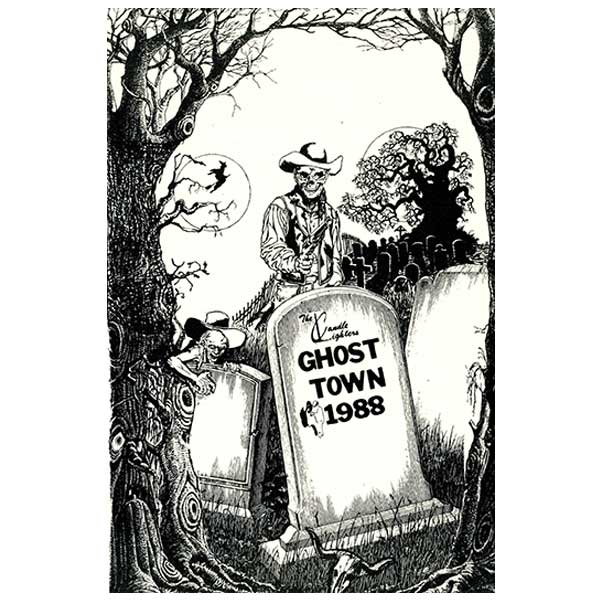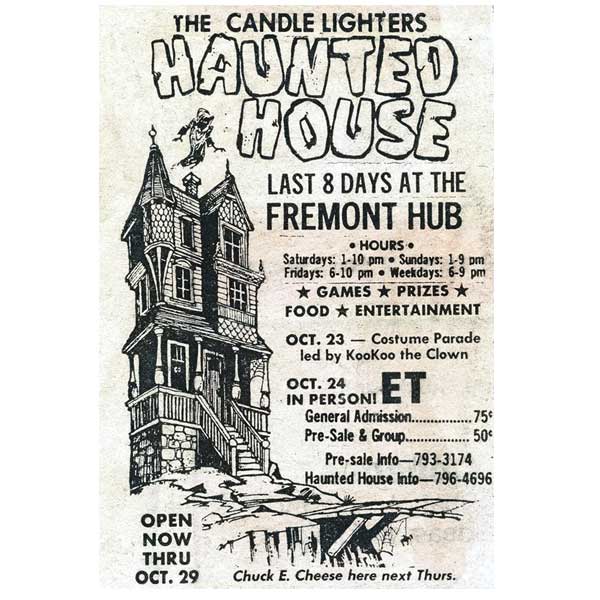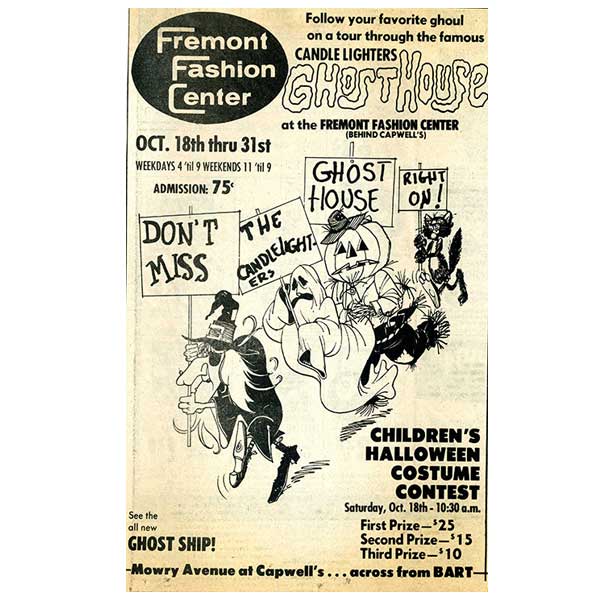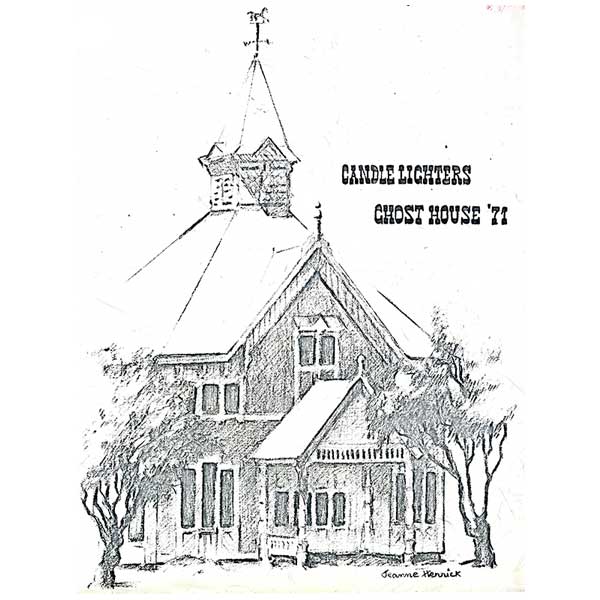 1969: Ghost House
1970: Ghost House
1971: Ghost House
1972: Ghost House
1973: Ghost House
1974: Ghost House
1975: Ghost Ship
1976: Haunted Castle
1977: Haunted Forest
1978: Horror Movies
1979: Ghost Town
1980: Haunted Mansion
1981: Ghost Ship
1982: Haunted House
1983: House of Horrors
1984: Haunted Hotel
1985: Haunted Tomb
1986: Haunted Castle
1987: Haunted Planets
1988: Ghost Town
1989: Mystery Mansion
1990: Haunted Circus
1991: Haunted Sea
1992: Haunted Train
1993: Club Dead
1994: Ghost House
1995: Frankenstein's Laboratory
1996: Haunted Tomb
1997: The Candlelight Theatre
1998: Witching Woods
1999: Monster mansion
2000: Mid-Evil Castle
2001: Haunted Hollywood
2002: Haunted House
2003: Ghost Gulch
2004: Ghoul Gardens
2005: Scream Park
2006: Witching Academy
2007: 100 Years of Scary Movies
2008: Haunted Train
2009: Ghost House
2010: Haunted Village
2011: Haunted Hotel
2012: Haunted Shopping Mall
2013: Camp Fear
2014: Vampire Cruise Line
2015: Scaryland
2016: The Web
2017: Shadow of the Vampire
2018: 50th Candle Lighters Ghost House Celebration
2019: Crazed Carnival
2022: Witches through Time
2023: Voodoo on the Bayou