Who We Are
Candle Lighters is a non-profit organization of nearly 100 volunteers dedicated to raising funds for non-profit groups and community-based projects in the Tri-City Community. (Fremont, Newark & Union City). We consider ourselves a service and a social organization.
Learn more about becoming a member.
History
Founded in 1969, Candle Lighters began as a fundraising source for the local YMCA Building Fund. Over the years, the organization has evolved to its present day status while keeping its focus on the local community.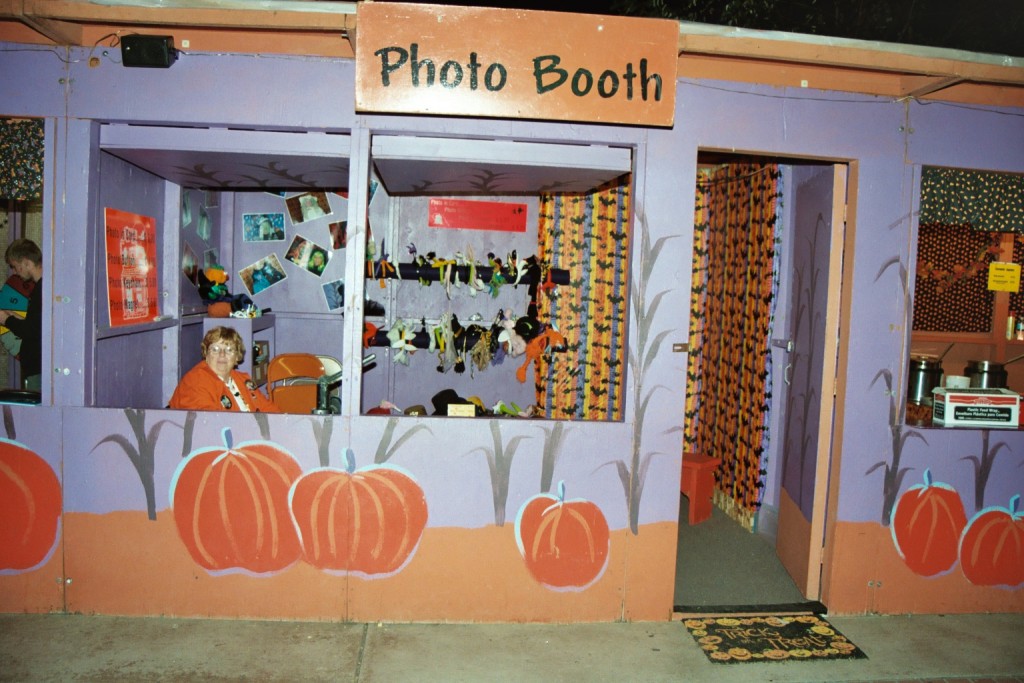 Our Board of Directors
President: Tricia Sparling
1st Vice President/Site: Annette Bergendahl / Asst. Site Jeff Schinkel
2nd Vice President/Publicity: Karina Del Rio
3rd Vice President/Sponsors: Sharon Candelario
Recording Secretary: Mary Lang
Corresponding Secretary: Deanna Loder
Treasurer: Tammy Titus / Asst. Treasurer Claire Douglas
Communications: Terri Schinkel
Membership: Caroline Siebert
Social: Karen Bradley, Vicki Francis, Riki Twist
Parliamentarian: Linda Pricer
What We Do
Candle Lighters raises donatable dollars solely through our annual Ghost House. Open during the last two weeks of October and based in a historical 19th-century Carriage House, the Ghost House is an evolving family-oriented event.
Using a different theme each year, Candle Lighter members, families, sponsors and friends transform the site into an arena of goblins, ghosts, witches & warlocks, providing fun for the community.
How We Do It
We're a working organization! Each executive member pledges a minimum of 50 hours of on-site help per year, constructing, costuming and carrying out the magic of this ongoing extravaganza.
And There is More!
In addition to the Ghost House itself, a midway of games, caramel apples, a country store and delightful food treats is created, again geared to entertainment for the entire family. Then, when it's all over, it's torn down, packed up and stored, while preparations are made for the next exciting year.